WANT TO UNCOVER THE HIDDEN HAVANA?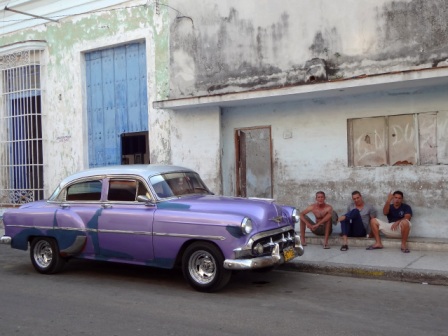 ---
Havana. When you land at Jose Marti Airport, a new world awaits you. Step outside the airport doors into the tropical air and you will feel instantly relaxed.
Change your funds into Cuban Pesos at the airport kiosk and then grab a taxi.  Pesos equivalent to about US$30 will take you the 20 miles into the city.
We're here to help you feel at ease. Just click on any topic and learn the basics. Take advantage of our years of experience to make your visit a rewarding one. Save time, money and frustration by reading our tips. 

---
New Regulations for Entering Cuba as of NOVEMBER 15, 2021
From this date all international and Cuban National visitors will be required to show proof that they have had two vaccines. Mixed vaccinations are acceptable. Passengers must also show their  photo ID.
There is no longer the requirement to give everyone a Covid-19 test at the airport but random passengers will be taken aside and tested. So be prepared.
You can now go directly to your hotel or your residence.

Will I require Travel Insurance?

Yes, you must show proof of health insurance upon arrival or you can purchase Cuban health insurance at the airport for US$30.
---
News About Cuban Currency 
HAVANA TIMES – The end for one of Cuba's two currencies took place on January 1st 2021. The currency that was used by tourists is now gone. The regular Cuban peso (CUP) is now the only Cuban currency.
For US Citizens Going to Cuba
US credit and debit cards do not work in Cuba.
The Cuban Central Bank announced new restrictions on the use or conversion of US dollars beginning June 21, 2021.
US dollars 

cannot be converted to local currency, 

may not be accepted for payment, 

and cannot be used to pay fees or taxes at the airport. Travelers should confirm alternative payment options before traveling, as policies concerning the use of US dollars in Cuba are subject to change.