Havana buildings
Havana buildings comprise a living museum of colonial and modern architecture. There is an endless array of structures, from the palatial to the simple, that span five centuries of amazing construction and imaginative design.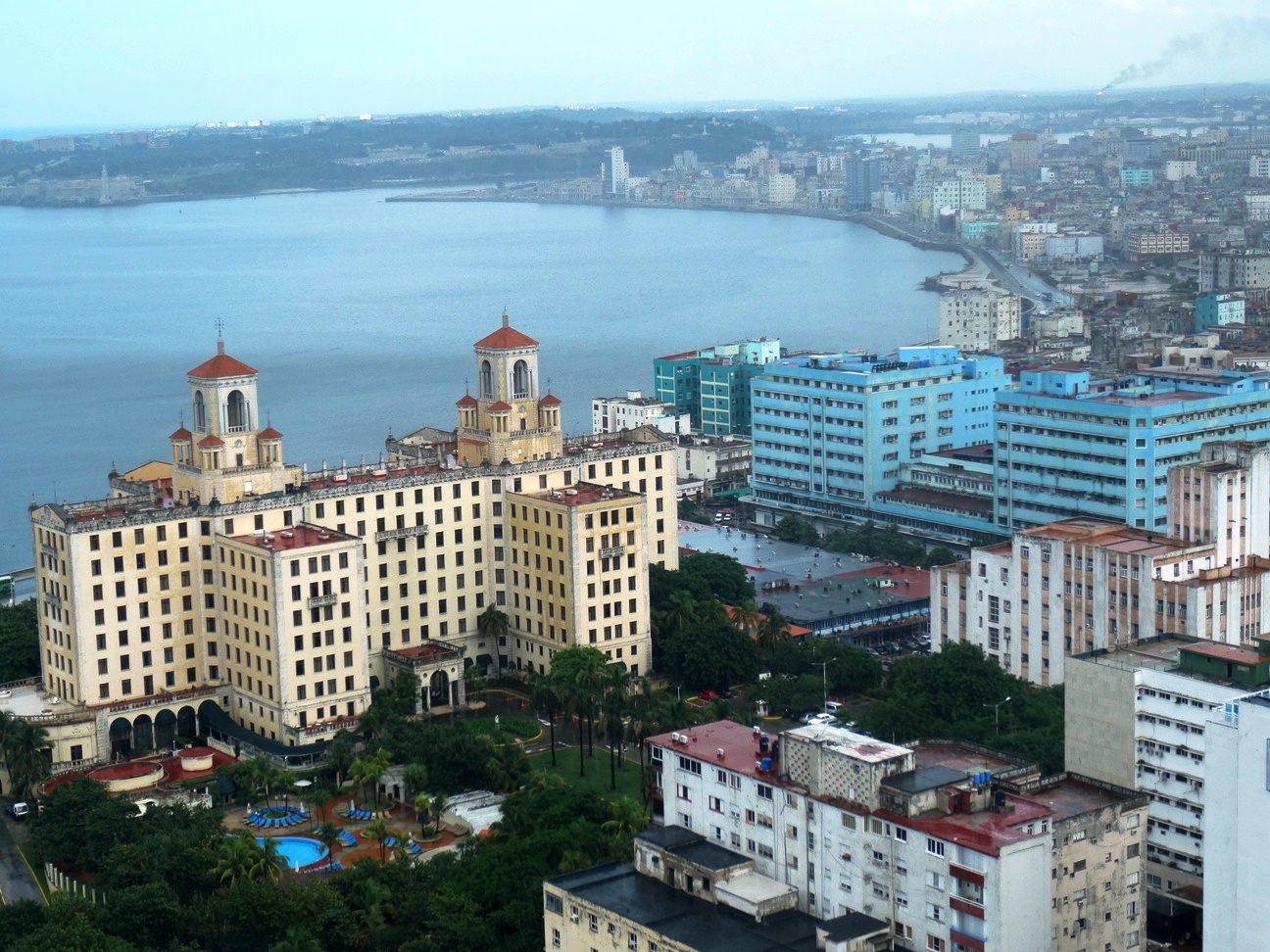 Havana architecture blends 18th Century Spain with French rococo while art deco and art nouveau stand alongside ancient palaces.
Buildings in Havana, whether colonial, art deco, rococco, art nouveau or modern, were laid out on the grid system with narrow roads to provide shade.

---
The FOCSA apartments (left) caused a sensation when finished in 1956


---
The Solimar Building (above) was designed in 1944

A Cuban told me, "We always went abroad, in search of the very latest styles, and we brought home what had inspired us but we put our own Cuban stamp on the end result."