CUBAN GIFTS
If you're searching for Cuban gifts and souvenirs in Havana, you won't find them in a large shopping mall.
There are small street stalls scattered in Old Havana and Vedado selling the works of local artisans.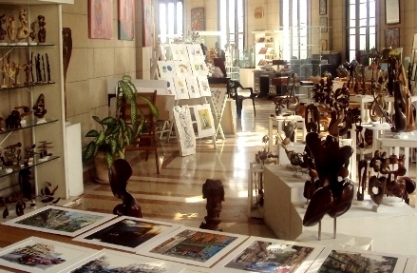 You can also buy crafts in ARTEX stores (see above) run by the State, or in your hotel.
At the craft markets, you will find kitschy ashtrays and figurines alongside tapestries, leatherwork and wood carvings of excellent quality.
Havana has no newsstands and few bookstores. The Plaza de Armas has a secondhand book market where you can find hidden gems amidst the dusty texts.
On La Rampa in Vedado — at the corner of M and N — there is a craft market open daily from 8 a.m. to 6 p.m.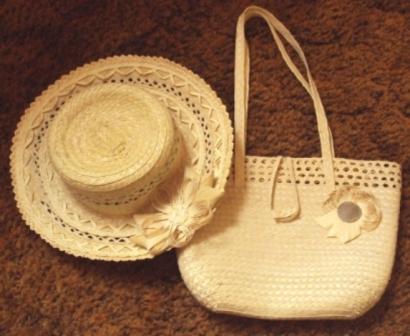 Handmade hat and bag (left)
A cigar holder (below)

---

You can venture further along to the Feria del Malecon — on the corner of D and E — where hundreds of artisans sell their jewellery, carvings and paintings from Tuesday to Sunday.
Havana offers little in the way of fashionable clothing. However, you can pick up a guayabera, the traditional embroidered men's shirt, for a reasonable price.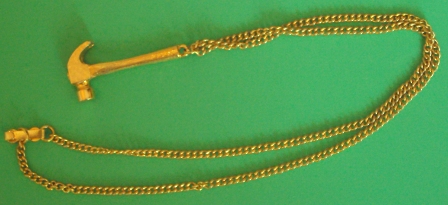 A Soviet-era souvenir (1979)

Return from Cuban Gifts to Home Page