Havana today
Havana today is destructing.
Chunks of Havana's rich architectural history tumble to the ground every few days, forever lost in the rubble.
Neo-Baroque and Art Deco treasures fall down in front of everyone's eyes.

But families manage to live with the destruction.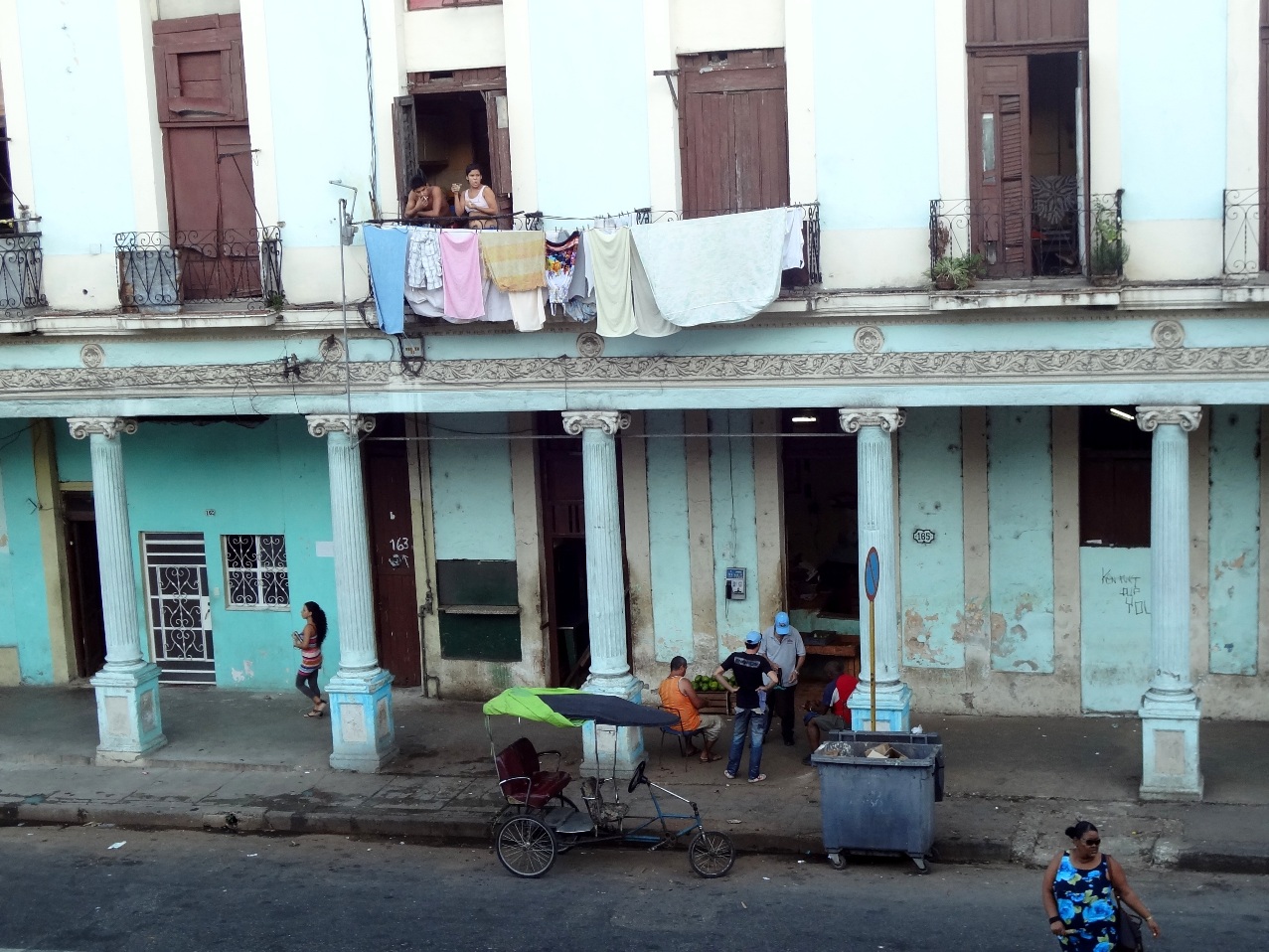 A combination of age, decay, neglect and the elements threatens important 19th century neoclassical villas and Spanish colonial mansions, along with Art Deco palaces from the 1930s and modernist structures from the 1950s.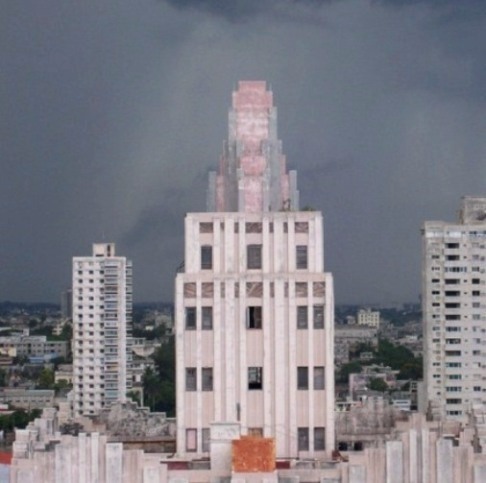 Lopez Serrano Building in a storm

The once luxurious interior and facade of Havana's first high-rise, the Lopez Serrano building, bears the signs of decades of disrepair.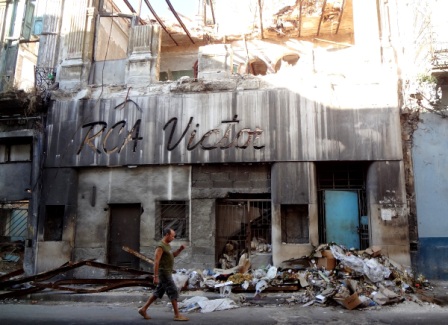 Financing schemes don't exist for historic neighborhoods such as Central Havana, El Vedado and El Cerro. 

Central Havana, home to some of the city's most important Art Deco buildings, is especially vulnerable. It is Cuba's most densely populated district, with more than 160,000 people living in 1.3 square miles.